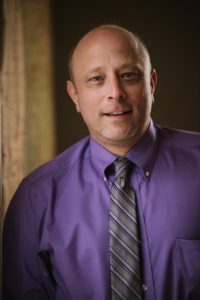 E.I.T.
Bynum Fanyo & Associates, Inc.
Design Engineer (1997 to present)
Responsibilities include design and construction management of commercial site development and utility projects.  Areas of practice include stormwater management, floodplain modeling, water distribution systems, sanitary sewer collection systems and treatment, single family and multi-family development, commercial and industrial development, construction inspection and quality control.